Join our list to receive  10% off your first box!

Children don't use their hands the way we used to, and yet we expect them to be ready when school starts.  On-the-go foods, easy on/easy off clothing, and technology have all contributed to less developed fine motor skills. Don't worry though… 
We're here to fix that.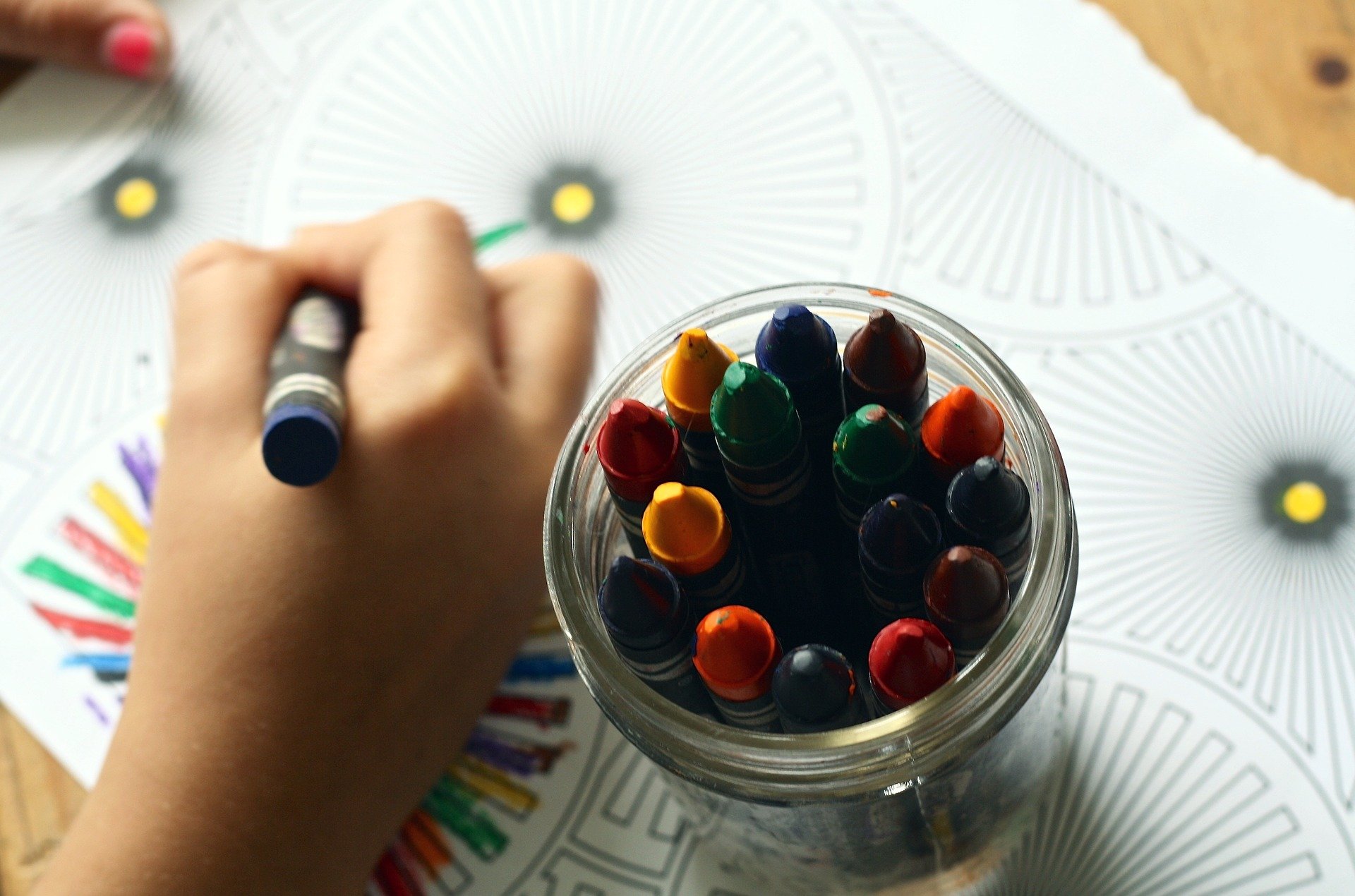 Finger Olympics might be a new product but Heather Jose, OTR/L has been using them for years in her practice as an occupational therapist in the schools. They have helped countless children develop the muscles in their hands so that they can better hold and use a writing utensil and become more proficient writers.
School has become increasingly more academic and less play based and the opportunities for development of muscles has fallen by the wayside. Finger Olympics boxes are a fun way to incorporate tasks that help children build the base they need to move forward.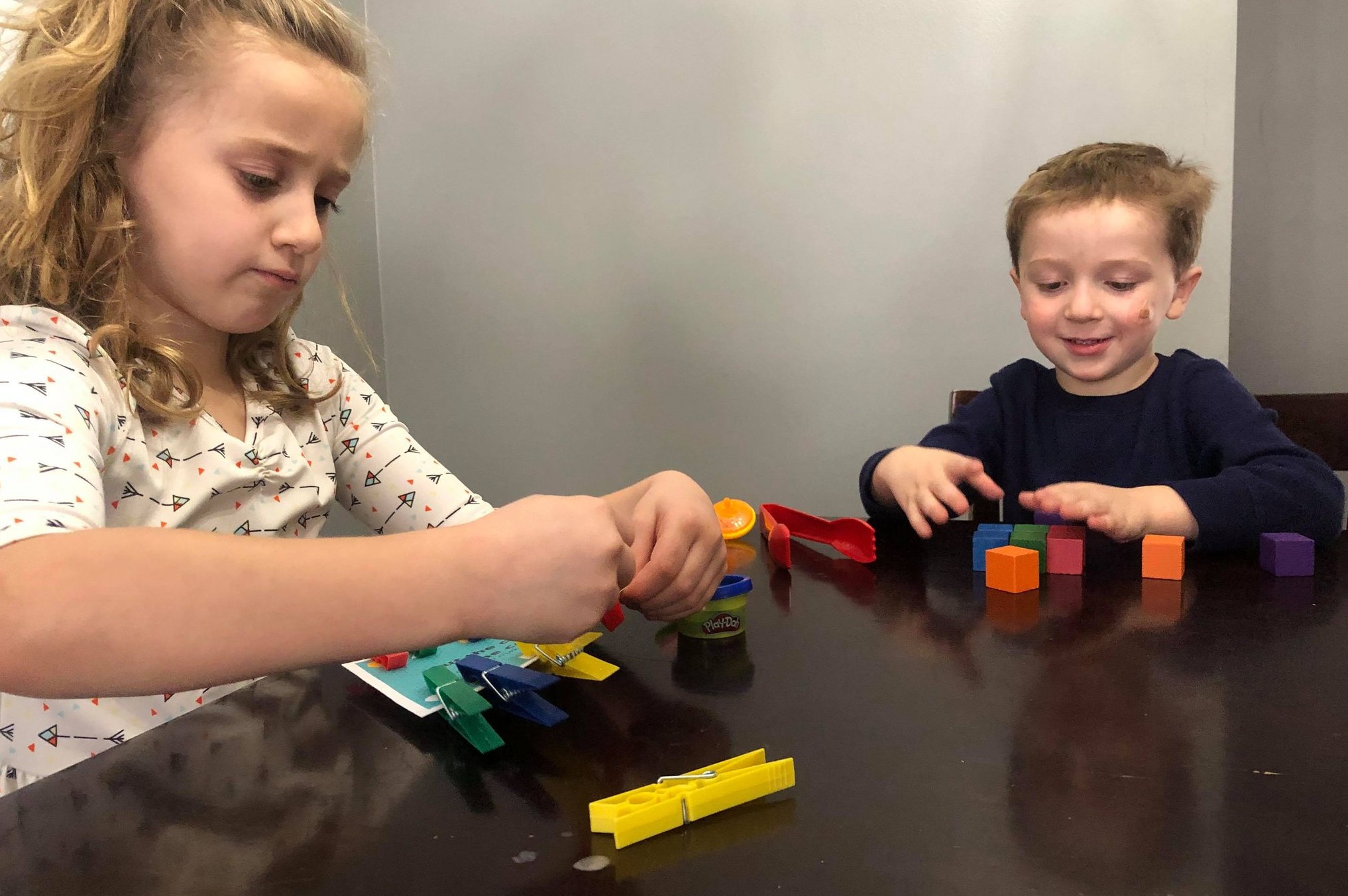 Play & Joy First.
(but you might just learn along the way)


Finger Olympics are primarily for children ages 3-6 (as they might contain small parts), but others can benefit as well, especially children with developmental delays. The activities are straight forward and easy to understand. 
Finger Olympics are meant to be enjoyed with adult supervision. They are perfect for a little one on one time and accommodate a shorter attention span. Teachers love to use them at teacher directed centers as well. 




Each box contains four engaging activities with instruction cards, a core move card, and a parent page that provides tips to help guide little ones as they develop bilateral skills, dexterity,

hand-eye coordination, and strength.