Join our list to receive  10% off your first box!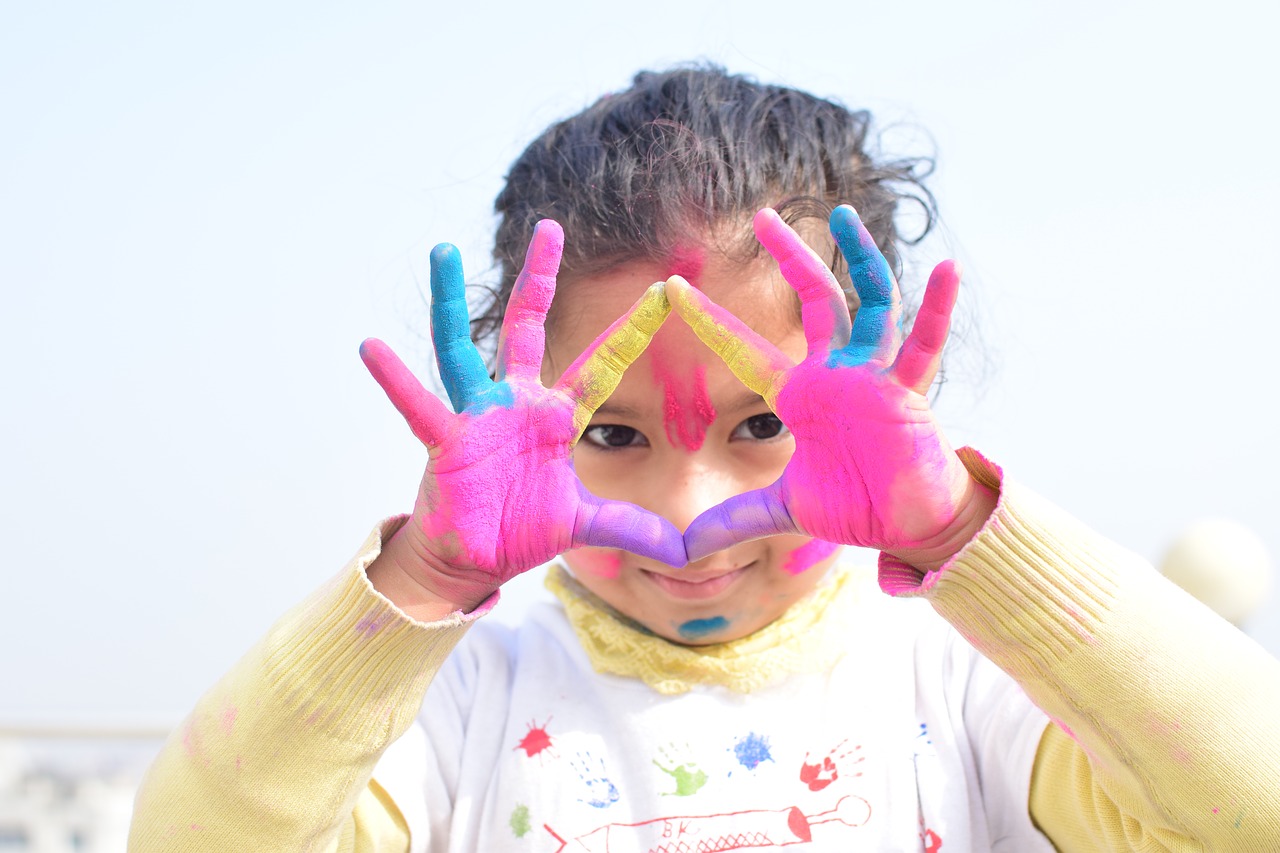 motor skill development for little hands
Simple and Fun.
Tried and True.
Kids are meant to play. Finger Olympics boxes help children develop the dexterity skills they need to succeed in school through the use of hands on activities.
Kid tested. Therapist and Teacher Approved. 
Joy and Growth.




Delivered Monthly.
Finger Olympics is a subcription box full of fun activities for young ones.
Growns ups can play along with helpful info and tips!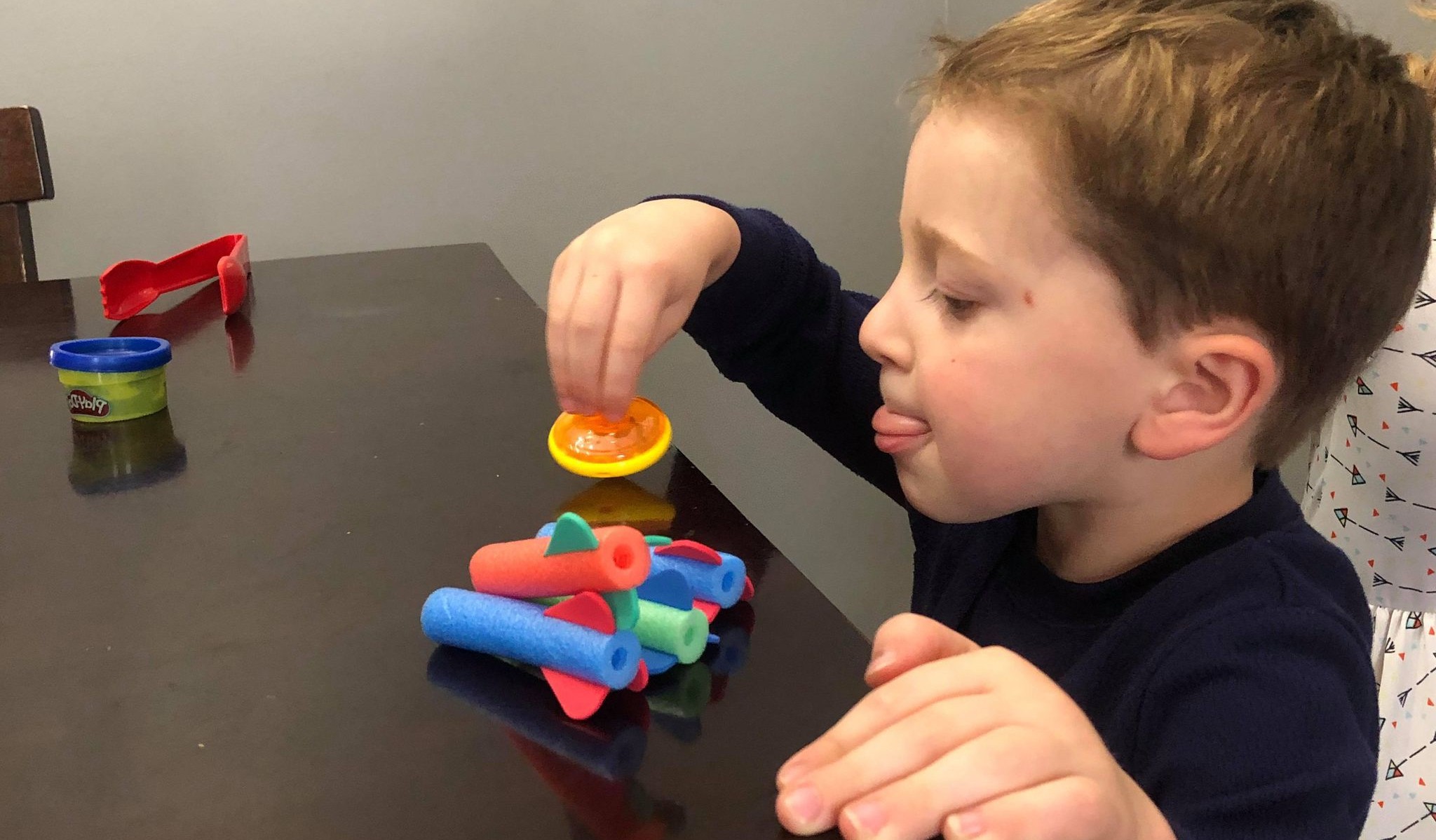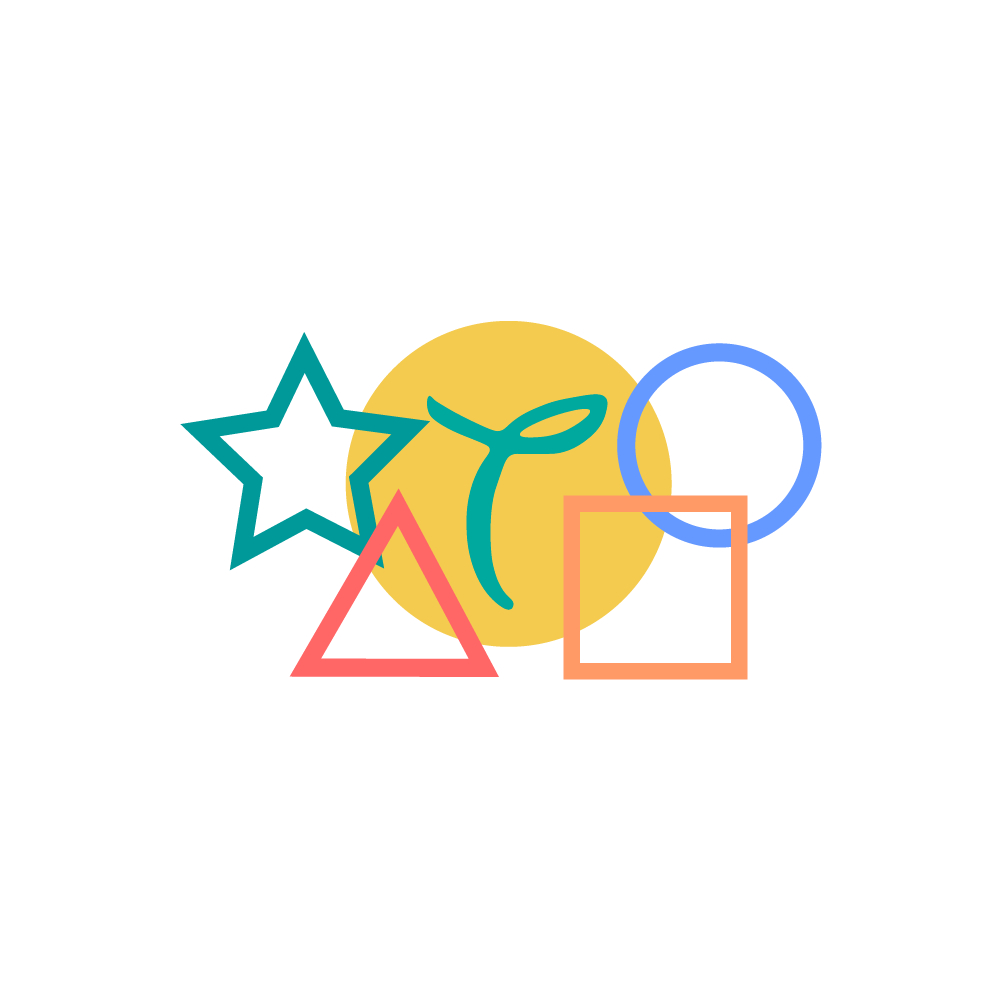 Like a Jungle Gym for Hands.
Did you know that hands are made up of over 30 muscles?  Becoming efficient takes time, practice, and the opportunity to do new things. 
Each box contains four engaging activities with instruction cards, a core move card, and a parent page that provides tips to help guide little ones as they develop bilateral skills, dexterity, eye hand coordination and strength. 
Play for the future,
today.